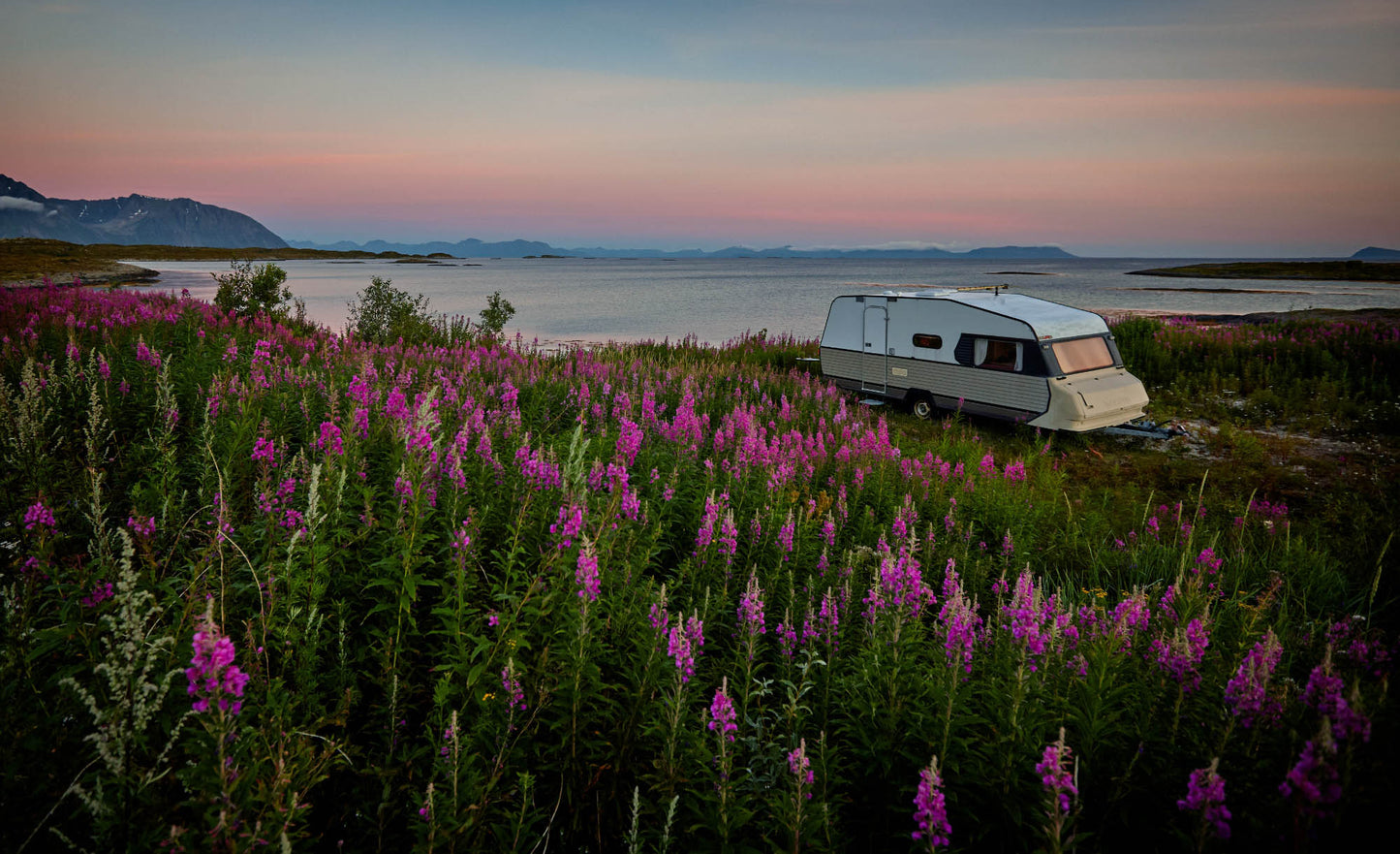 What Does Plant-Based Mean? And Why It Matters.
If you're on Instagram, or just online for that matter, you would have seen the recent increase of people choosing to live a plant-based lifestyle. Whilst we may have seen the terminology, some of us might not fully understand what it actually means and furthermore why people are choosing to live their lives this way.
When we think about plant-based, what usually comes to mind is our food choices. This means, eating foods when they are most fresh, shopping local produce, and connecting the food source with how it can nourish our bodies and ultimately our minds. Our diet contains the most wholesome foods to maintain a healthy wellbeing. It makes perfect sense, however we definitely shouldn't stop at our food choices.

Getting down to the naked truth.

The products we use on our bodies and around our homes play a similar role when choosing a healthy, clean and natural lifestyle. So, we decided to create plant-based products to ensure you and your family are safe from potential harmful ingredients.

Our passion stems from the importance we feel at Caron and Doucet, to provide our customers with the most beautiful products, free from chemicals, using naturally derived, non-toxic plant-based ingredients. Our products do not contain sulfates (SLS, SLES, SCS), triclosan, petrochemicals, perfumes or animal by-products. 



A good tip to know, if a product has a 'fragrance', its most likely chemical based, always remember to check your labels. - Click To Tweet!


A key ingredient for many non-plant-based products is petroleum. Whilst many of us have accepted this ingredient in our products, it can be harmful to your skin. It blocks pores and can trap toxins and dirt build up, evidently causing damage to your skin. Alongside skin damage, petroleum isn't eco-friendly or sustainable to our environment. You will never find petroleum in our products; in fact, we're passionate about not using it!

Most of us never remember or can't be bothered for that matter to wear gloves whilst cleaning or doing the dishes. We often don't realize the harsh chemicals we're exposing to your hands and inevitably feeding into our bodies. Furthermore when cleaning with these chemicals, we're spreading these harmful toxins onto our cooking equipment and then digesting them internally. It's a chemical catastrophe! However it can all stop now.
 
As you can most likely already tell, we're passionate about our plant-based ingredients. We believe in offering our customers amazing quality products; no shortcuts, strict quality control, tested by hand, from our family to yours. We hope you enjoy using them!