100% Natural Ingredients

Made with zero toxins or fillers
Natural Products From Our Family to Yours
A natural product development company.
At Caron & Doucet, we are more than just a natural product development company; we are a people company whose collective passion lies in the formulation, enjoyment, and sharing of unique, and naturally derived products. We are a family owned, and operated company (under Caron Brands Inc), and are headquartered in the Laurentian town of Morin-Heights, about an hour north of Montreal, in lovely Quebec, Canada.

Our brand was conceptualized in 2015 by Pamela and Stephen Caron as an extension of their skincare brand Olive Authentique, which was established in 1999. For over a decade the Caron Family has educated themselves on the properties and benefits of a vast number of raw ingredients. We have used this knowledge to craft unique formulations, using ingredients sourced from around the globe. Our sole focus is on creating unique, high quality, and 100% plant-based products that people can be proud to own, share, and use, on a regular basis.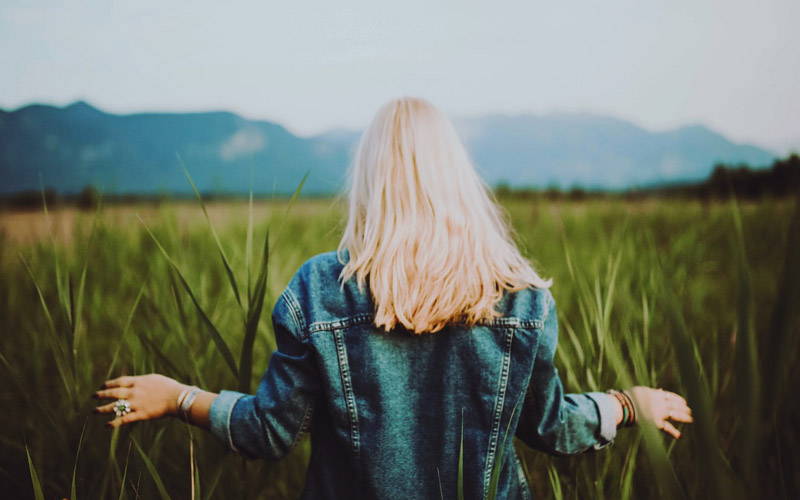 Always made with plant-based ingredients.
No shortcuts. Our products are always made exclusively using 100% naturally derived, non-toxic, plant based ingredients. When sourcing raw materials, we will never make a compromise when it comes to quality. High quality sustainable resources are vast and superior in quality. It is time to end our dependency on petroleum. Join us!
Strict quality control. Each shipment of raw ingredients that we receive goes through stringent quality control testing to ensure their purity & quality. Any raw materials that does not meet our standards are sent back to their supplier.
Tested by hand. Once all the materials have been acquired, we then produce a small batch of products which are tested to verify that the final product meets our standards. Upon satisfaction, we do a full production run, always verifying for a consistent and superior product, from start to finish.

Premium crafted products from our hands to yours! Our product promise:

Corporate responsibility.
In an effort to address today's issues surrounding climate change, our environment, and future generations, Caron Brands Inc. has taken a proactive approach to manufacturing quality products with the pledge to strictly utilize only 100% plant-based ingredients.
Awareness of our environmental footprint is always taken into consideration when manufacturing. Over the last few years, we have implemented a closed loop manufacturing process in which our products go from small batch to bottle with 0% wasted raw materials.
We continue to engage our employees in a dialogue about environmental stewardship and make progress towards measuring and reducing our footprint.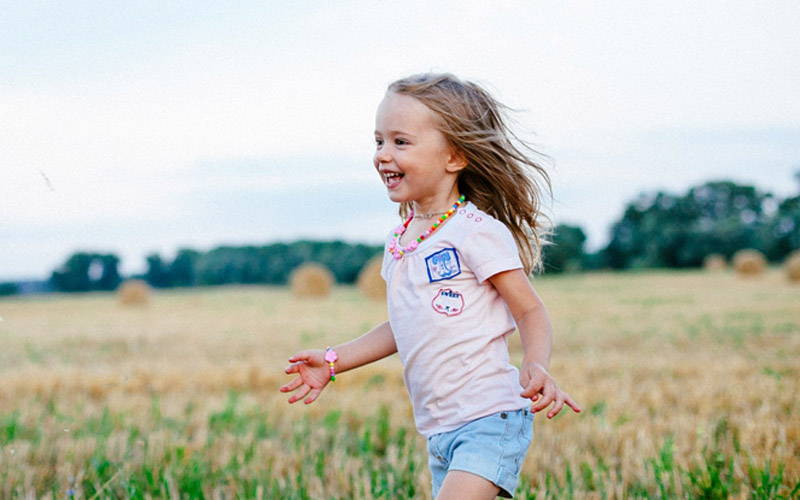 playing our role towards a cleaner & brighter future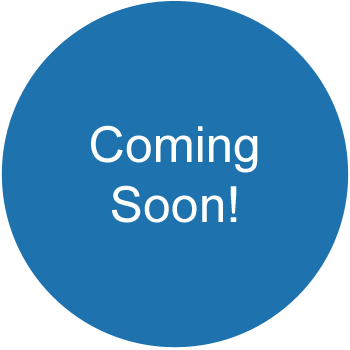 Stephen Caron | CEO & Founder


Stephen oversees the daily operations at Caron Brands Inc, including product development and global sales. Stephen is a 2012 Graduate from the acclaimed John Molson School of Business, with over 12 years of business experience growing the family business.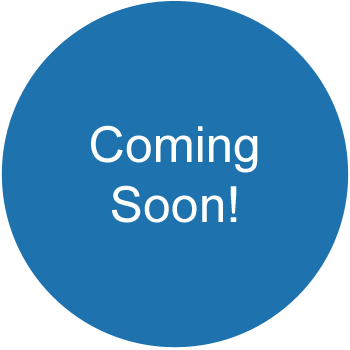 Pamela Caron | Co-founder


Pamela has primarily been involved with product development. With her background in science and design, Pamela is continuously researching and developing a wide variety of 100% natural consumer products to replace traditional petroleum products.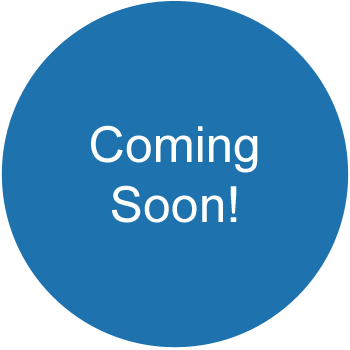 Cassandra Robitaille | Sales Manager


Cassandra oversees all aspects related to customer service, sales and shipment coordination. With several years of sales experience, she is eager to help customers meet their needs.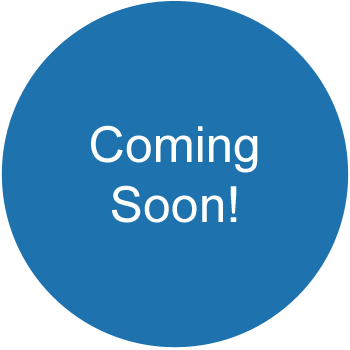 Joshua Gilmore | Digital Marketing

Joshua is our social media guru who oversees all aspects related our social media and online marketing. He is also very passionate about photography, and is also our brands creative director.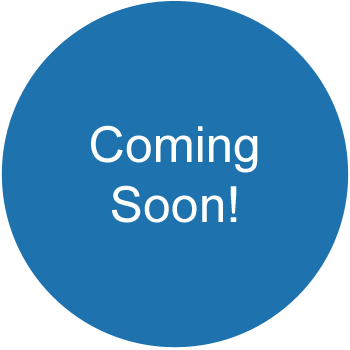 Michael Caron | Production Supervisor


Michael is the appointed production supervisor who oversees the day-to-day production scheduling, shipping handling and all aspects of improving efficiency and quality control.